Looking for a budget friendly package? Look no further, we offer a tailored, personalised service suitable for you and your business needs.
We take care of all of your accountancy and taxations needs along with offering advice on financial and regulatory requirements, so you can spend time on your core business activities.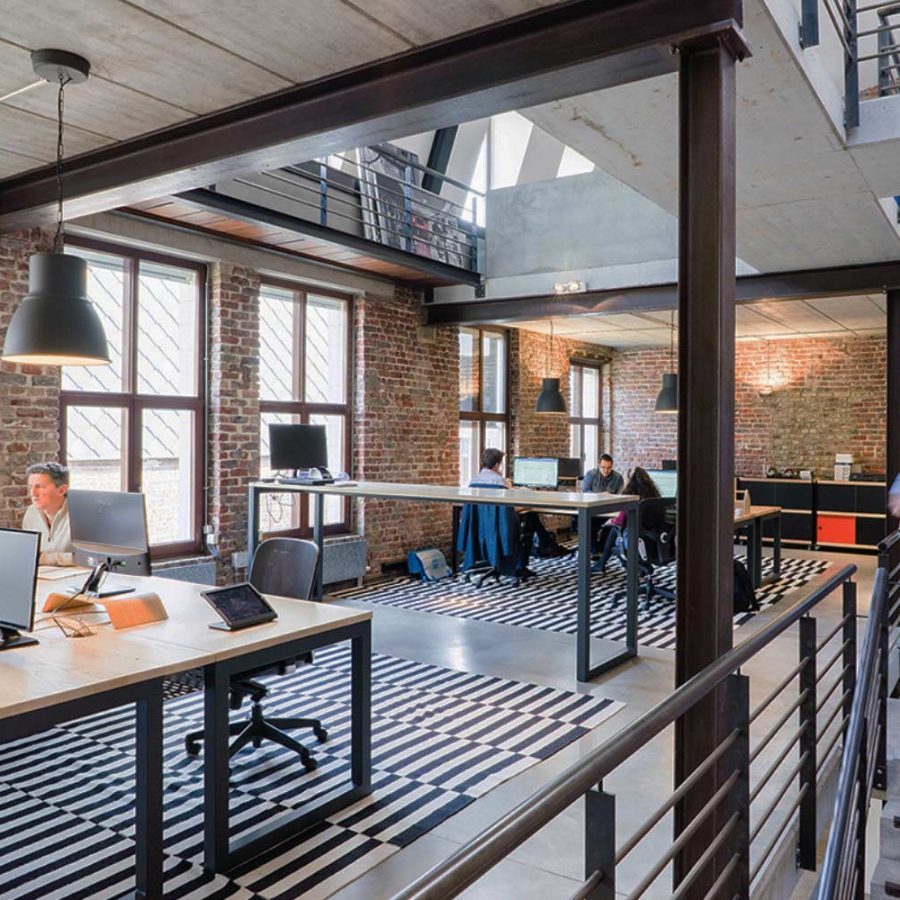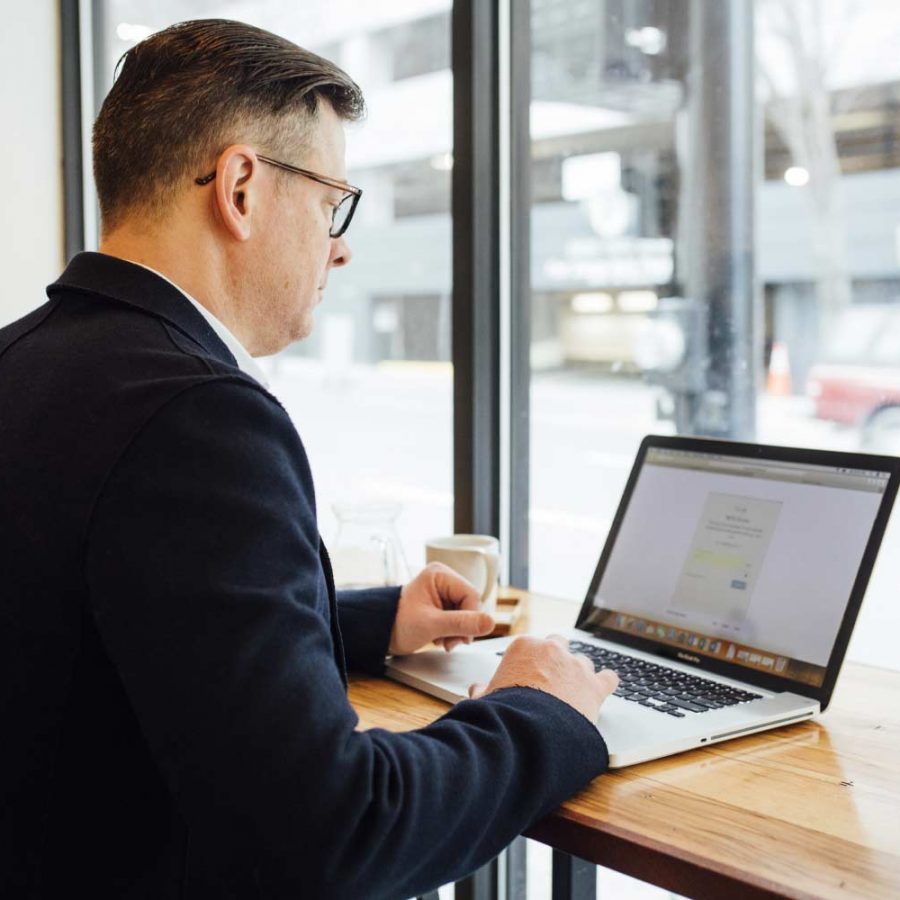 Antonis
Small Business Owner
It was very important for us to ensure that our business is in the right hands. We have found Genius Accountancy to be very helpful in all aspects of keeping the books, taxation and have given appropriate advice when required.
Read-More
They have also provide us with an accounting system, a very easy tool to use remotely and monitor the numbers as regularly as possible. We would not hesitate in recommending their accountancy services!
Read-less
Monique
Limited Company Owner
This is my first experience running a new business and using the services of an accountant. I spent a lot of time finding out what my options were, and in the end I choose Genius accountancy because they made me feel so well
Read-More
looked after, and they understood what I'm trying to achieve with my business. All queries I have are dealt with quickly and efficiently and I trust Genius to keep guiding me in the right direction... because I don't really know what I'm doing! I trust Kamran and his team 100% ... Kamran is a GENIUS and an absolute pleasure to deal with! Highly recommended!
Read-less
Aaliyah
Property Landlord
Tax matters are the last thing on my mind as a busy working landlord. When looking for an accountant I wanted an accountant who would complete things on time and without much intervention from me. I wanted accountancy
Read-More
professionals who can structure my property business correctly and advise me on stamp duty and other tax related matters. I have to say so far Genius Accountancy have done just that. They keep me constantly updated with new regulation updates while completing all my necessary paperwork.
Read-less
Taha
New Business Start Up
As new business owners, everything was new territory for us and I am so grateful to have been introduced to Genius Accountancy. From my first point of contact with Kamran, the service has been incredible.
Read-More
Kamran and his team have been professional, prompt and thorough throughout the entire process. Each step of the process was detailed and easy to understand. I am confident that our registrations, filings and accounting are being handled impeccably. I'm extremely happy with the service I've received and have nothing but wonderful things to say about Genius Accountancy. I highly recommend them to anyone who needs accountancy services.
Read-less
Carmelle
Limited Company
Would highly recommend Genius Accountancy, I did not realise how inadequate my previous accounts were until I met Kamran and his team. Kamran and the team are extremely knowledgeable and explain everything
Read-More
thoroughly. They communicate well and are highly professional in their approach. I have learnt far more about my tax affairs in the past couple of months that we've been working together, than in the past 4 years running my business. I'm very grateful for your expertise and look forward to working with you in the future.
Read-less
Amanda
Sole Trader
If you're looking for an accountant who truly cares about you and your business, look no further. Genius Accountancy are always on hand to answer any queries I have big or small.
Costas
Limited Company Contractor
I have chosen Genius Accountancy because they are always on hand to deal with any queries I may have. They provide detailed responses to my questions and keep me on track on key dates and submissions. Highly
Read-More
thoroughly. recommended and keep up the great work guys!
Read-less
MEO
Limited Company Contractor
It is always a daunting task to think about changing your accountants. I was initially very hesitant thinking the onboarding process will be very time consuming. To my pleasant surprise Genius Accountancy has thought the
Read-More
process through and simplified it. I was told I will be done less than 10 mins and so it was. Looking forward to a long relationship.
Read-less