Property Accounting & Tax Services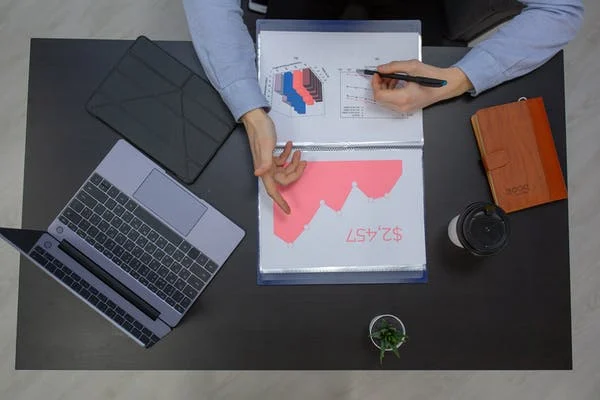 It is imperative to structure your business correctly to avail tax benefits and maximise your profits. We help you plan your property tax affairs carefully, whether relating to joint ventures, personal or partnership tax, stamp duty or capital gain.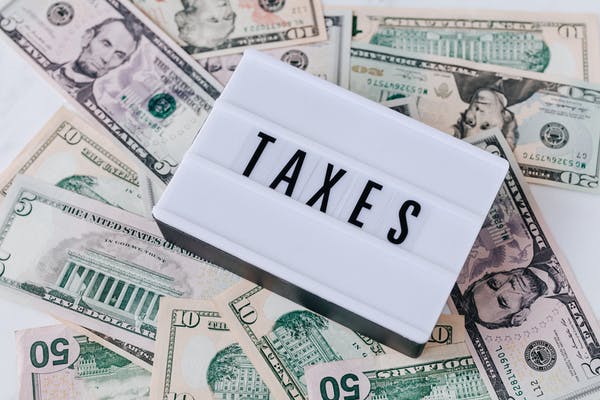 Mistakes regarding VAT set up and company structure can cost you thousands of pounds. VAT can affect all areas of the property business and it is crucial to seek the right advice from an expert property accountant at the outset.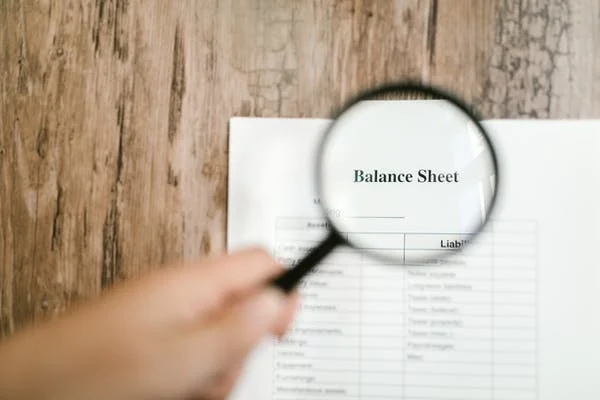 Allowable  expenses / Capital allowances
Allowable expenses and capital allowances need to be considered carefully and reported to HMRC. For existing properties, we can review previous claims to ensure all eligible capital allowances have been, and are being, claimed.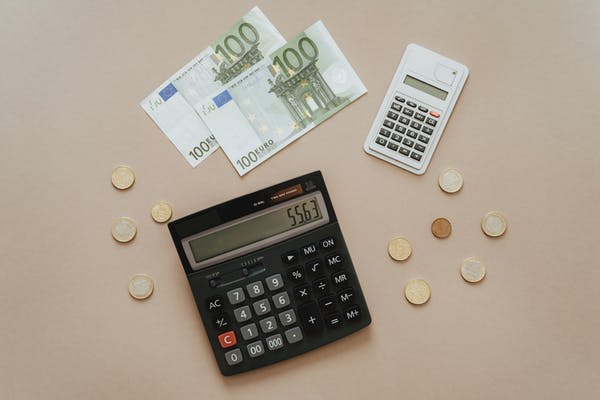 Management reporting / Adhoc requirement
We prepare and/or review management accounts. For your convenience we have negotiated with retail and commercial mortgage brokers, financial advisors, property sourcing companies and estate agents who will provide you with the best available deals in the market at a discounted price.
And more…
Mortgaging / Financing
We can assist our clients in sourcing finance, whether for land or development, and then advise upon appropriate structuring.
Legal / statutory requirements
We handle company incorporation, provision of registered office services and maintenance of statutory books.
Whether you're a buy to let landlord, property developer, manage a residential, commercial, or retail  property, our expert property accountants and tax advisers can help you keep one step ahead. Due to the complex nature of property transactions and the variety of ways in which property can be acquired, utilised, and disposed of results in the need for diligent planning to maximise the return on investment/s. It's highly advisable to speak to one of our property accountant specialists about your property strategy so that we can structure you correctly to avail all property tax benefits while complying with legal requirements.
Prices
From                                                                                                                                             £75 + VAT per month
From  £75 + VAT per month
Get in touch to see how we can help your business.