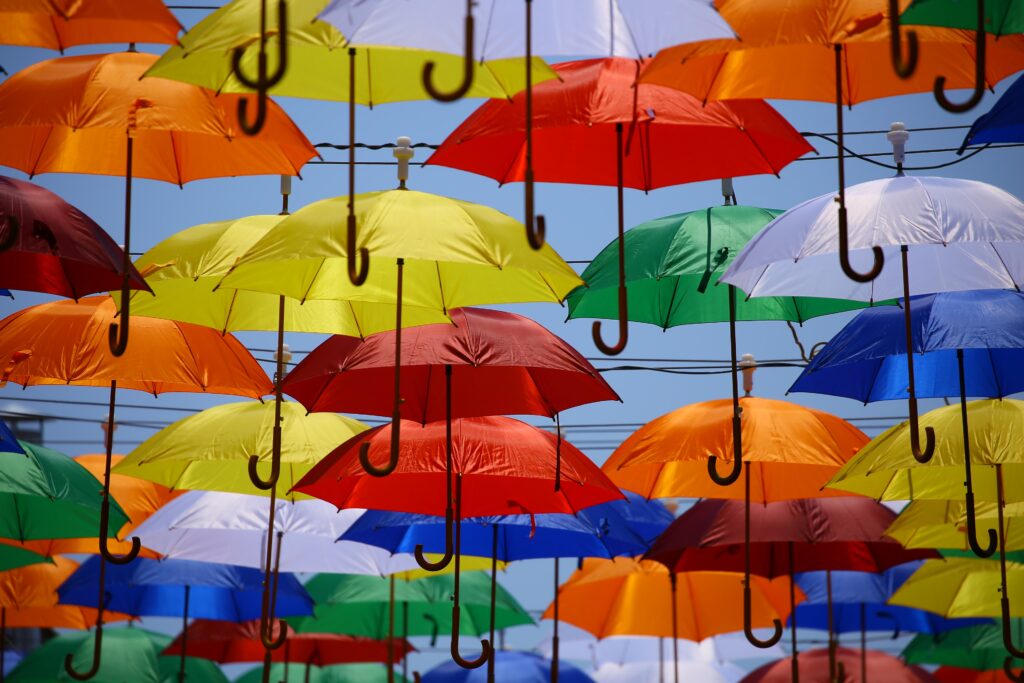 Firstly, what is an umbrella company? An umbrella company is a payroll company that acts as an 'employer' to temporary workers in order to deduct tax and NI on behalf of the worker. An umbrella company can be used by agency workers, temp workers, contractors, and freelancers. Whether you work through a recruitment agency or directly via your end-client, you can benefit from using an umbrella company to process your payroll.
Our registration and onboarding process is easy and simple. Once you've signed up you effectively become an employee of our umbrella company and will receive payslips from us. For a flat margin fee, we will take care of your payroll requirements and other administration, leaving you with more time to concentrate on the work that really matters.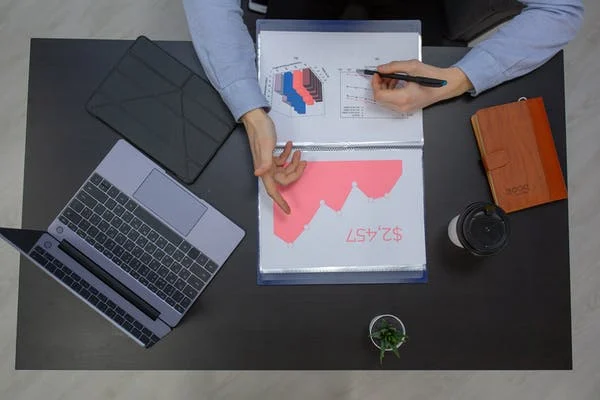 We operate our payroll, expenses, and contracts compliantly in line with HMRC guidelines and policies. We use clear language in our guidance and polices to ensure that we are transparent.
We have an insurance package which covers us and our staff for any unforeseen circumstances.
From                                                                                                                                           £100 + VAT per month
From  £100 + VAT per month
Get in touch to see how we can help your business.