Because we want you to experience our exceptional service for yourself, we've created an offer you will not want to miss – sign up now and get a £100 Amazon voucher to spend however you like! Avail this offer by quoting: WEBGENIUS. 
So why sign up? Whether you're looking to start a business or busy running your business, our specialist Accountants will help you through the process, managing all the necessary forms and paperwork to save you time and effort. Your Personal Accountant will be on hand to give you all the advice you need, keep you updated with relevant changes that affect you and help you make the most of your hard work as well as keeping you on the right side of the tax man.
To find out more, email us.
Free company incorporation
There's no up-front costs when you join Genius Accountancy as a monthly client and if you need a limited company we'll also incorporate that free of cost.
Use of our Registered Office Address
Need a registered office address? No problem. We can provide a registered office address service for yourself and your company to use.
If you're moving to us from another accountant, simply give us their contact details and we will get all of the necessary information we need from them. No long forms for you to fill in.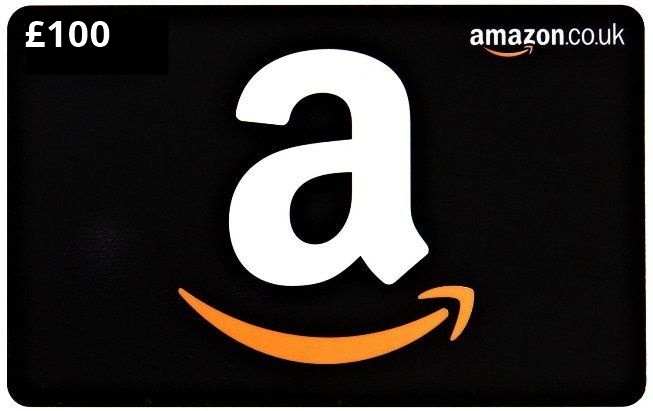 £100 Amazon voucher for referrals
Once you're a client with us you'll benefit from our generous referral programme. Earn a £100 Amazon voucher for every new client you refer!